DONATE
Laurie wants to fight for you in the State Legislature, but she needs your help. Contribute today to help Laurie win.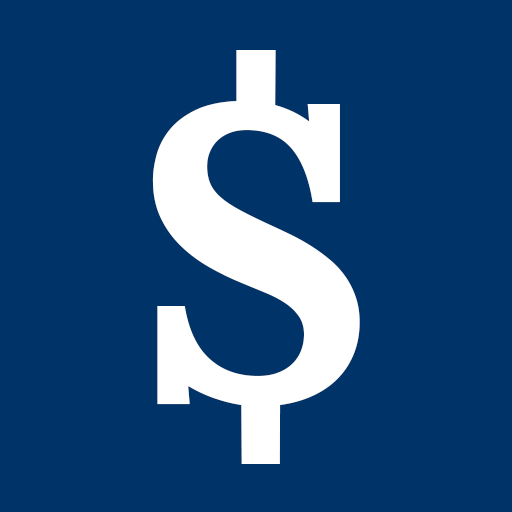 Contribute by mail:
To make a contribution via mail, please send checks made out to "Laurie Pryor for State House" to 14180 Stonegate Lane, Minnetonka MN 55345. Be sure to include your employer and occupation!
Contribute online:
To contribute online, fill out the form below. When you press the "DONATE" button, you will be redirected to the "The Committee to Elect Laurie Pryor for State House" PayPal website where your contribution by Credit Card or PayPal account will be securely processed.
PREPARED AND PAID FOR BY THE COMMITTEE TO ELECT LAURIE PRYOR FOR STATE HOUSE ▪︎ 14180 STONEGATE LANE ▪︎ MINNETONKA, MN ▪︎ 55345