PRIORITIES
I have gone door to door in every part of our district to meet you and learn your priorities. As your State Representative I will use my background in problem solving and consensus building to make progress on the issues you care about.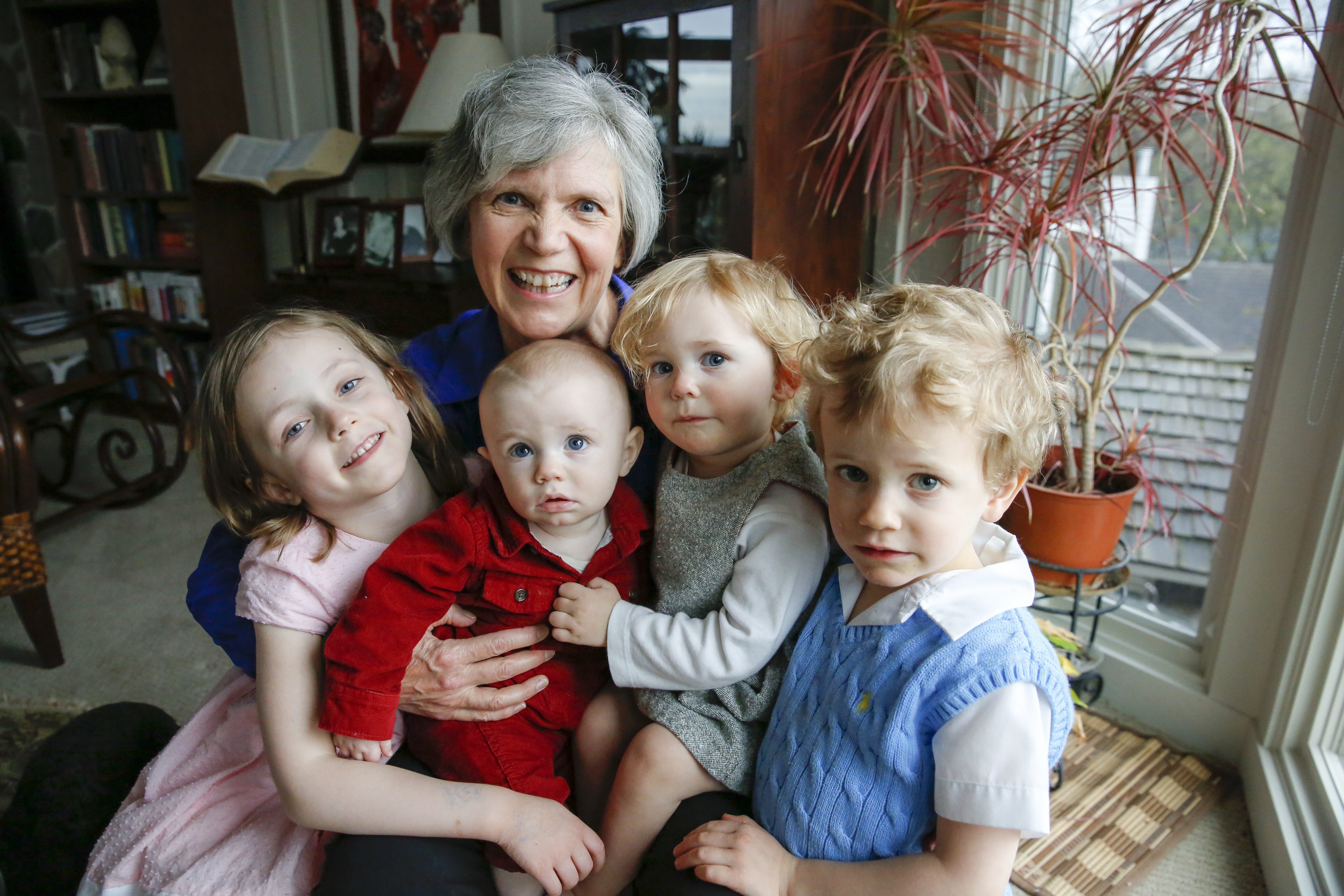 Safe Communities
We can keep our children and families safe by implementing proven, common sense policies that keep guns out of the wrong hands.
In states that have closed the background check loopholes that allow felons and domestic abusers to buy guns over the internet and from private sellers fewer police officers are killed by guns and fewer people are murdered by their domestic partners. There is no reason Minnesota cannot do the same.
Quality and Affordable Health Care
Not long ago, people in our state could be prevented from getting insurance due to preexisting conditions. Those days are over, but there is still work to be done to make sure every Minnesotan has access to quality and affordable health care.
We can work together to…
… hold insurance companies accountable to their legal requirement to offer quality mental health coverage and stop the practice of surprise billing when insurers over-bill patients,
… protect women's access to preventive health care, including contraception,
… and reduce the cost of healthcare by rewarding providers for keeping people healthy rather than just counting the number of procedures they perform.
Thriving Schools
Many of us chose to live in this community because of our world-class schools. We can protect that legacy and ensure our children are prepared for the future by…
… making sure that the state never again borrows money from school districts to paper over a budget shortfall,
… expanding access to early childhood education to help close the achievement gap,
… and making college more affordable by lowering tuition at public colleges and universities and allowing recent graduates to refinance their student loans.
Innovation and Economic Opportunity
Our region is home to many of Minnesota's great businesses, both large and small. These businesses are the engines of economic opportunity.
Minnesota's competitive edge is our brain power. We can help our businesses create and fill the jobs of the future by investing in education, science and research and making sure our young people are prepared to join the 21st century workforce.
We can also help our small businesses thrive by reducing red tape and reviewing the tax code to ensure small businesses are treated fairly.
Modern Transportation Infrastructure
To make sure Minnesota continues to be a great place to live and do business we must also build and maintain a transportation system that reduces congestion and increases transit options.
Projects like the Southwest Light Rail will make it easier for people in our district to get to work and spend less time stuck in traffic.
Affordable Ways to Care for Family Members
The number of Minnesotans aged 65 or older will double by 2030 and day care for children consumes a significant portion of most young families' budgets.
As your voice at the Capitol in St. Paul, I will advocate for policies to reduce the cost and burden of caring for family members, including greater access to private-market short-term disability insurance policies and tax credits for the cost of care.
PREPARED AND PAID FOR BY THE COMMITTEE TO ELECT LAURIE PRYOR FOR STATE HOUSE ▪︎ 14180 STONEGATE LANE ▪︎ MINNETONKA, MN ▪︎ 55345